District/Charter:
STEP UP SCHOOLS MESA
CTDS:
078634000
 
 
 
 
 
 
This is a notification that the above mentioned School District/Charter School will be having a public hearing and board meeting to Adopt its Fiscal Year 2024 Expenditure Budget.
 
 
 
 
 
 
Meeting Date:
7/12/2023
Time:
11:00 AM
 
 
 
 
 
 
Location:
Street Address:
44 E. 5th Street
Bldg:
Main
Rm/Ste:
Library
City:
Mesa
State:
AZ
Zip:
85201
 
 
 
 
 
 
A copy of the agenda of the matters to be discussed or decided at the meeting may be obtained by contacting:
Contact Name:
Diane Fernichio
Phone:
480-344-2600
Email Address:
diane.fernichio@stepupschoolsmesa.org
Phone Ext:
702
 
 
 
 
 
 
The information above is posted on ADE's Web site pursuant to A.R.S. §15-905(C) and is not intended to satisfy Open Meeting Law requirements under A.R.S. §38-431.02 et seq.
 
 
 
 
 
 
All public notices of board meetings will be posted in the entrance hallway of STEP UP Schools at 44 East 5th Street, Mesa, 85201 and electronically at www.stepupschoolsmesa.org
STEP UP SCHOOLS
Notice of Public Meeting of a Public Body
Sections 7.6.2, 7.7.4, and 7.9.1.
NOTICE OF A PUBLIC MEETING OF THE STEP UP SCHOOLS, INC. BOARD OF DIRECTORS
September 7, 2022 (4:00 pm)  Audited Financial Report Meeting
November 2, 2022 (4:00 m)
January 11, 2023 (4:00 pm)
February 28, 2023 (4:00 pm)  Revised 2022-23 Budget Meeting
June 7, 2023 (9:00 am) Proposed 2023-24 Budget Meeting
July 12, 2023 – (11:00 am) Adopted 2023-24 Budget Meeting
Board of Directors:
Fred Pinkney, President
JoAnna Curtis, Secretary
Cynthia Dunham
Robert Scantlebury
Agenda
Archives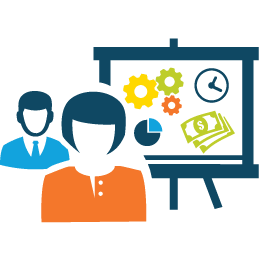 Important Information/ Financials